MISSION
To remedy the "brain drain" plaguing the Greater Milwaukee area by engaging Millennial professionals through out-of-the-box social events, by exposing them to the city's hidden gems (attractions, businesses, corporations, etc.) and by curating community-centric conversations that impact their day-to-day lives.
VISION
A city that is inclusive for all diverse professionals to thrive socially and professionally, and fall in love with over and over again.
OUR PROGRAMMING
Social X's programming centers around six main areas, which include: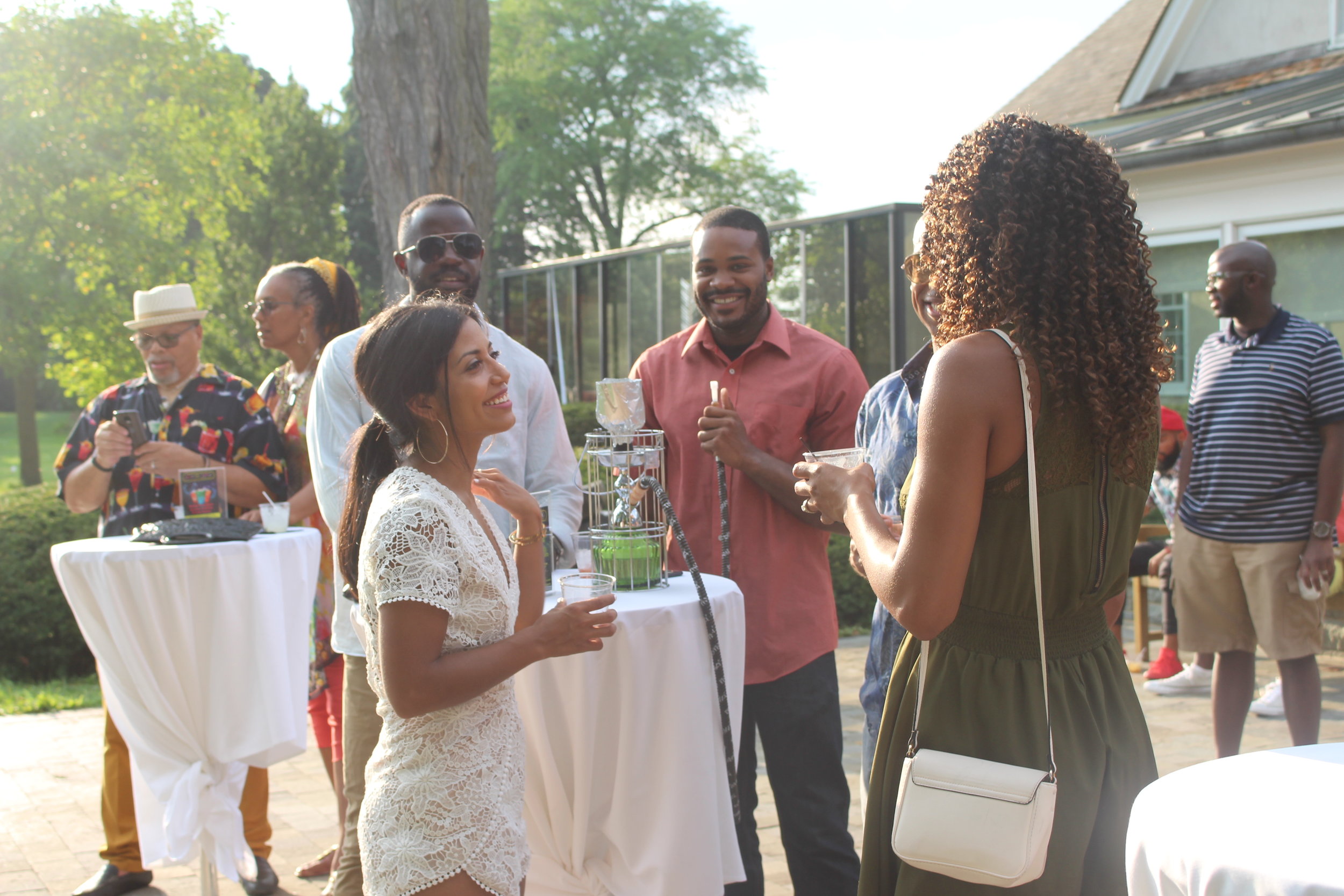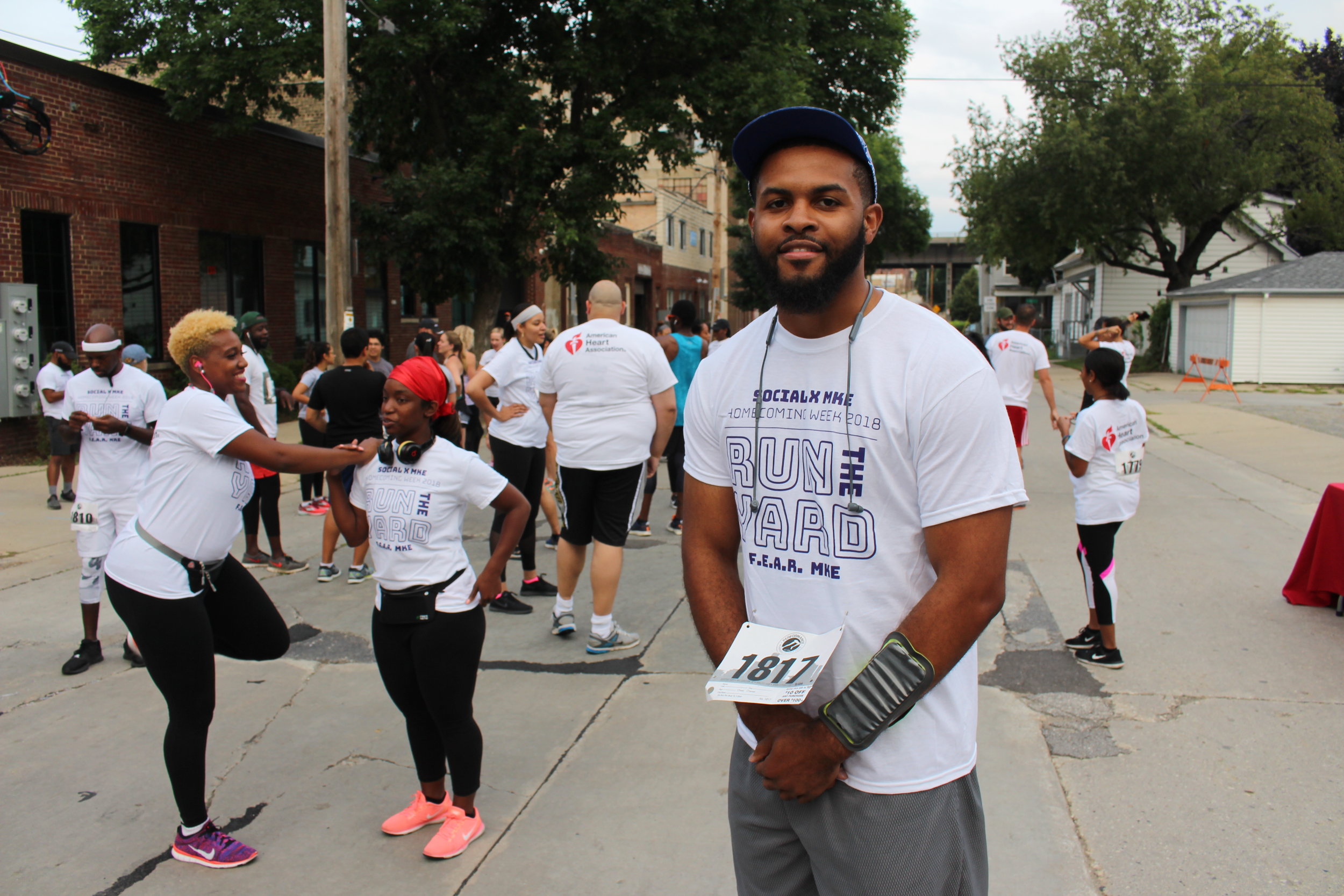 TALENT RECRUITMENT
& RETENTION
Professional & Personal Development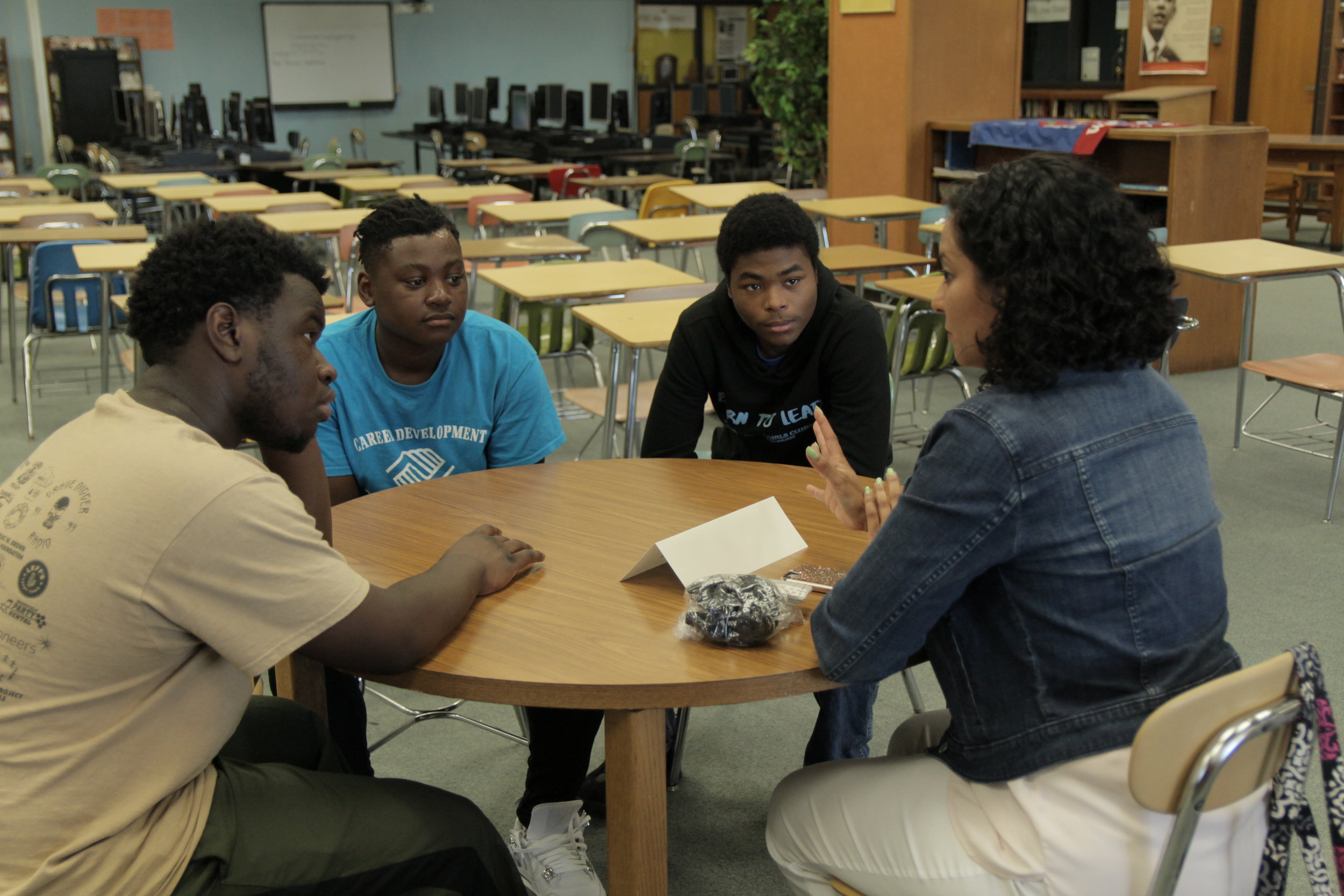 WHO IS AN X'ER?
An X'er is a forward thinking, educated professional who has a passion for socializing and networking through a variety of activities. X'ers are excited about diversity and enjoy socializing with like-minded individuals of all ethnicities.